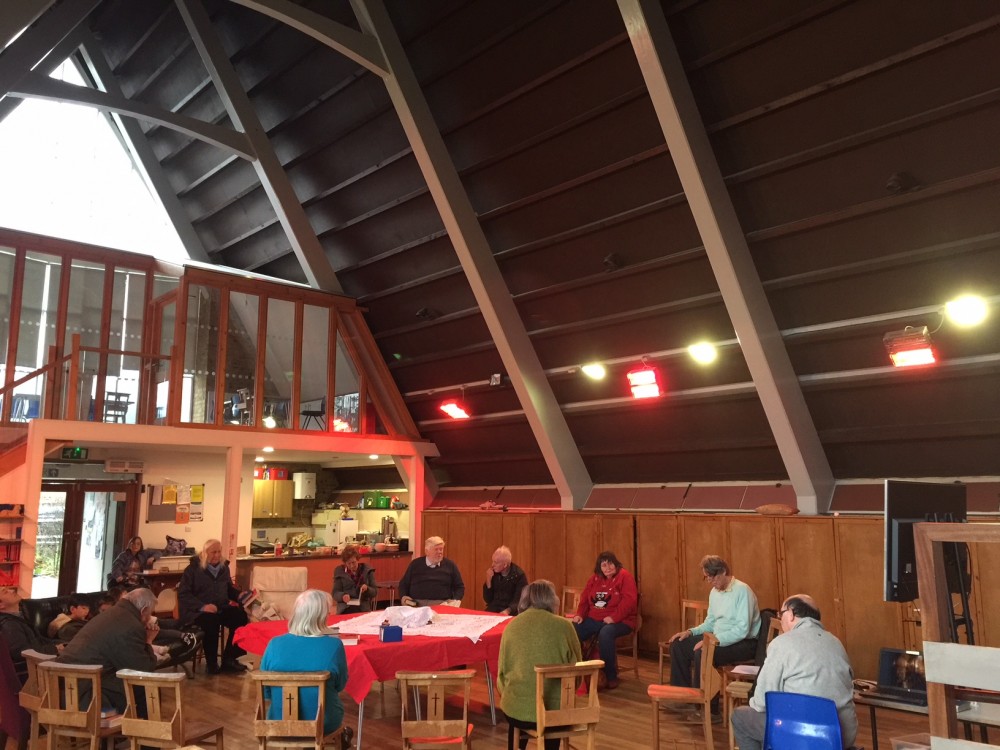 Wimbledon Congregational Church, (Dundonald)
'Your word is a lamp to my feet and a light to my path' Psalm 119 v.105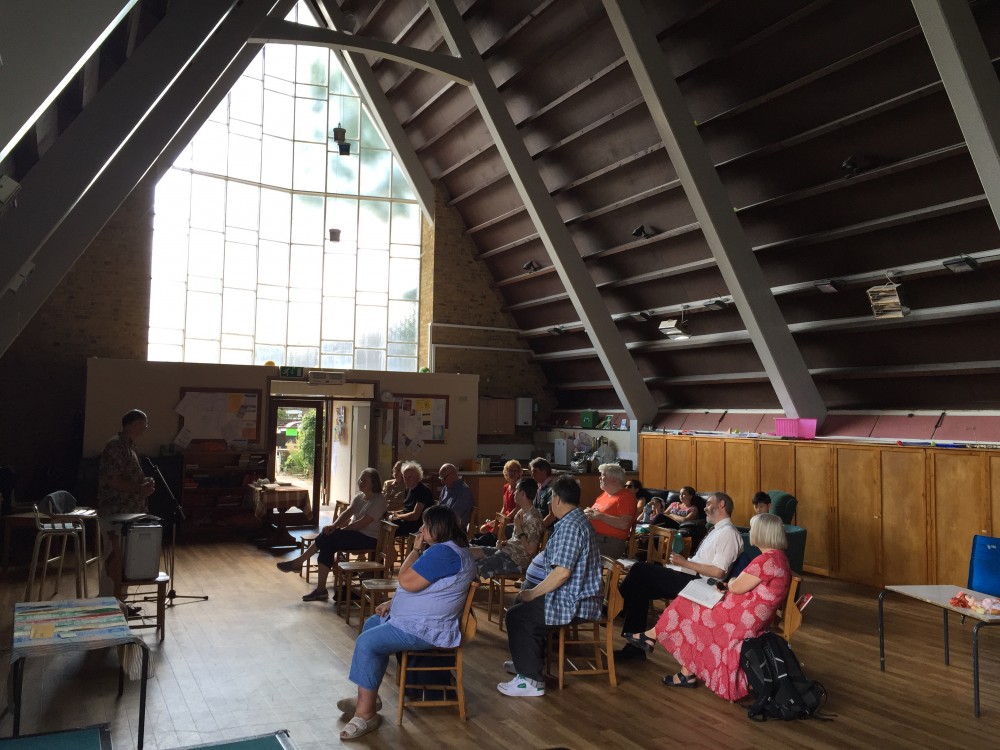 Our church family is a group of Christians who confess that Jesus is Lord, We are on a journey of faith, learning to grow in fellowship and at the same time have a positive impact on our local community. Amongst our congregation, a wide spectrum of theological views is represented within the range of Trinitarian belief. We aim to preach the Good News of the crucified and risen Christ and to move forward prayerfully together.
We belong to the Congregational Federation and you can find more information about Congregaationalism in the link on our website.
MANY LAMPS - ONE LIGHT
Most of us are worshipping on zoom on Sunday afternoons at 3pm, given the coronavirus restrictions. A small number may be presenting the service from the building itself.
If you would like to join us on zoom at one of the following weekly activities:
3pm Sunday afternoon interactive worship
19.30 Wednesday evening bible study
10.00 Thursday coffee morning
please email our church secretary, Cathy, at cathyfield230@hotmail.com or call her landline, 020 8543 5078.
Find us on Facebook--Wimbledon Congregational Church.
If you want us to pray with you or for something or someone, do let us know, send an email to cathyfield230@hotmail.com or put a note through the door.